News

---
Fuel Cell Powertrain at

at f-cell Stuttgart - Energizing Hydrogen Markets, 29-30 September 2020 - https://f-cell.de/

F-cell hosted its 20th live event in Stuttgart in September 2020, an industry's key international networking event for the emerging hydrogen energy sector. This annual event for hydrogen and fuel cell experts provided an extensive overview for relevant international markets and industries as well as technological advancements. After a tough year for in-person business networking events, COVID-19 health measures were adapted to have held a successful 2-day hybrid conference and trade fair. Through a combination of on-site and online access, f-cell 2020 hosted 650 Attendees from around the world, 92 Speakers, 52 Exhibitors, 4 Plenaries, 12 Sessions, 16 f-cell Pitches, an f-cell award ceremony, and a 24-hour Hydrogen Challenge with 17 teams. Fuel Cell Powertrain (FCP) has showcased its 30 kW Fuel Cell Module for mobile applications in the heavy duty sector integrated in its RED60 Fuel Cell system showing that it is possible using multiple modules to scale to a wide power range addressing a huge variety of applications. FCP also actively promoted the region of Chemnitz, in the State of Saxony, about to become a major center of competence for fuel cell technology and, thus, also leveraged the event to highlight its commitment in the highly innovative FCH-JU funded Project CAMELOT.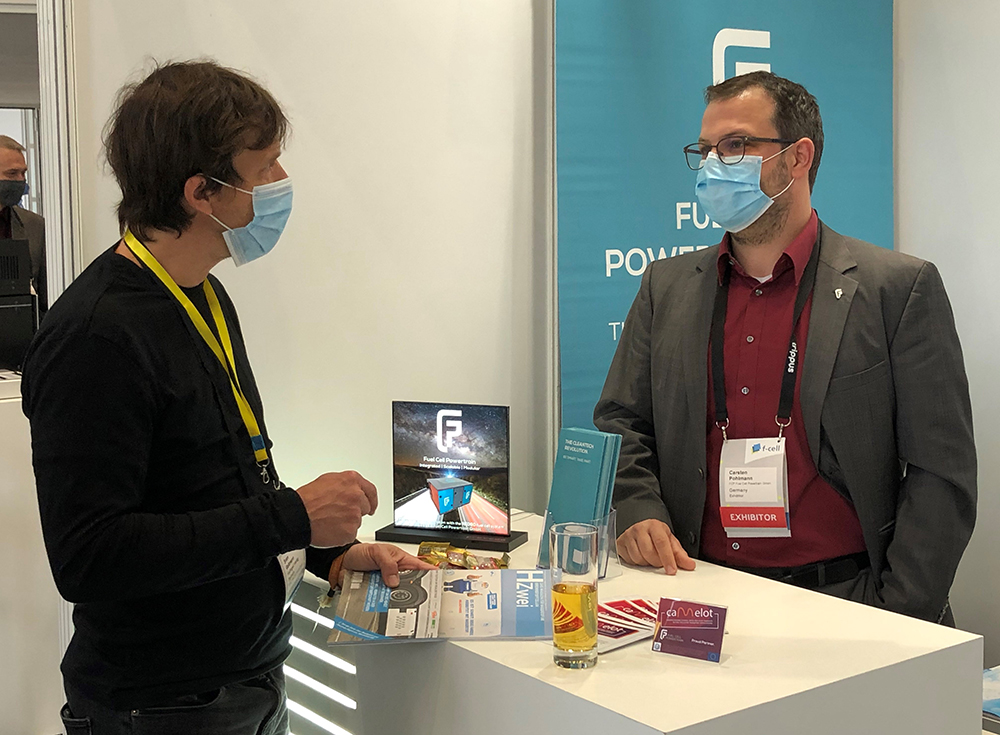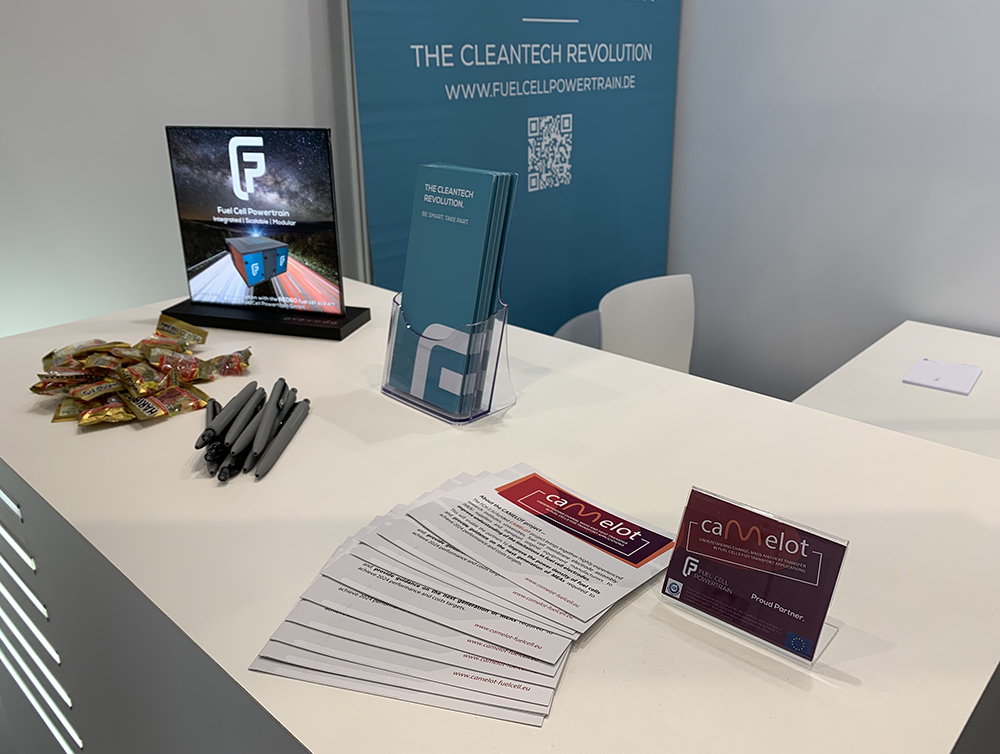 Meetings

---
Kick-off meeting - 23rd-24th January 2020, Johnson Matthey Technology Center, Sonning Common, United Kingdom
CAMELOT Kick-off meeting was held on the 23rd and 24th of January hosted by Johnson Matthey Technology Center. All the partners and the FCH JU project officer were present during a full day of activities' presentations.